Comedy Sketch
"Attack of the Humans"
Horror/Comedy movie..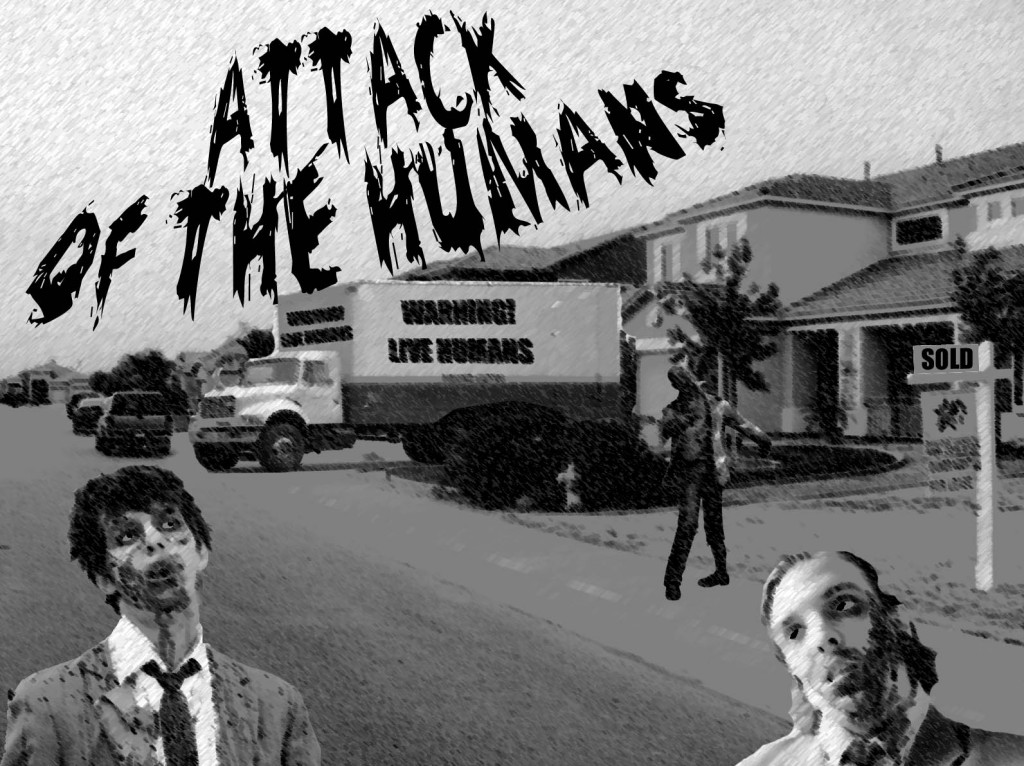 A typical neighborhood of Zombies is terrorized by a family of fleshlings who move to town.
I'm picturing subtitles for the zombies when they talk with their "zombie talk"
IE: Ahhhhhhhghghhhhthtyyhhhhhdhh!!!! =  Oh no.. there goes the neighborhood..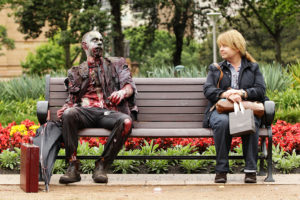 Draft script is here Attack of The Humans-draft.
Butcher Shop Photos Courtesy of this web site: http://hiconsumption.com/2012/10/resident-evil-6-zombie-inspired-butcher-shop-wesker-son/